a mischievous angel. Say hello to my beautiful cherries!!
My fan club is very important to me, there I upload exclusive videos and photos for you, I hope you subscribe and enjoy the content, tell me how do you think?<3
Welcome everyone to my fun room! My name is Kristy and I am a 21 year old girl ready to eat the whole world! I like to dance and talk a lot !! My birthday is February 1st. I am here to make new friends and meet new people and also learn from all of you. I am very friendly and always try to give equal importance to everyone! I like to make them laugh with my witticisms and I love gentlemen who treat women like true Queens. I also dream of having my own home to take my parents to see the sea and visit England. It is my biggest dream for now! I hope you enjoy the show and spend time with me) Big hugs and kisses for everyone who is with me <3 I appreciate your support <3
I can't believe it, God I really can't believe it I think it's all a dream after 9 months fighting after everything I achieved thanks to all of you are the best omg omg top model 61 for the month of August! Thanks thanks!!!!
A little more about me: I am always willing to listen to them, in me you can find a friend I can be your cute and sweet angel but I can also be your naughty devil willing to do everything for you!<3 Kisses lol
Videos
Only for Fan Club subscribers
01:05
Only for Fan Club subscribers
01:49
Only for Fan Club subscribers
02:28
Explicit Ride dildo for fans
Only for Fan Club subscribers
01:27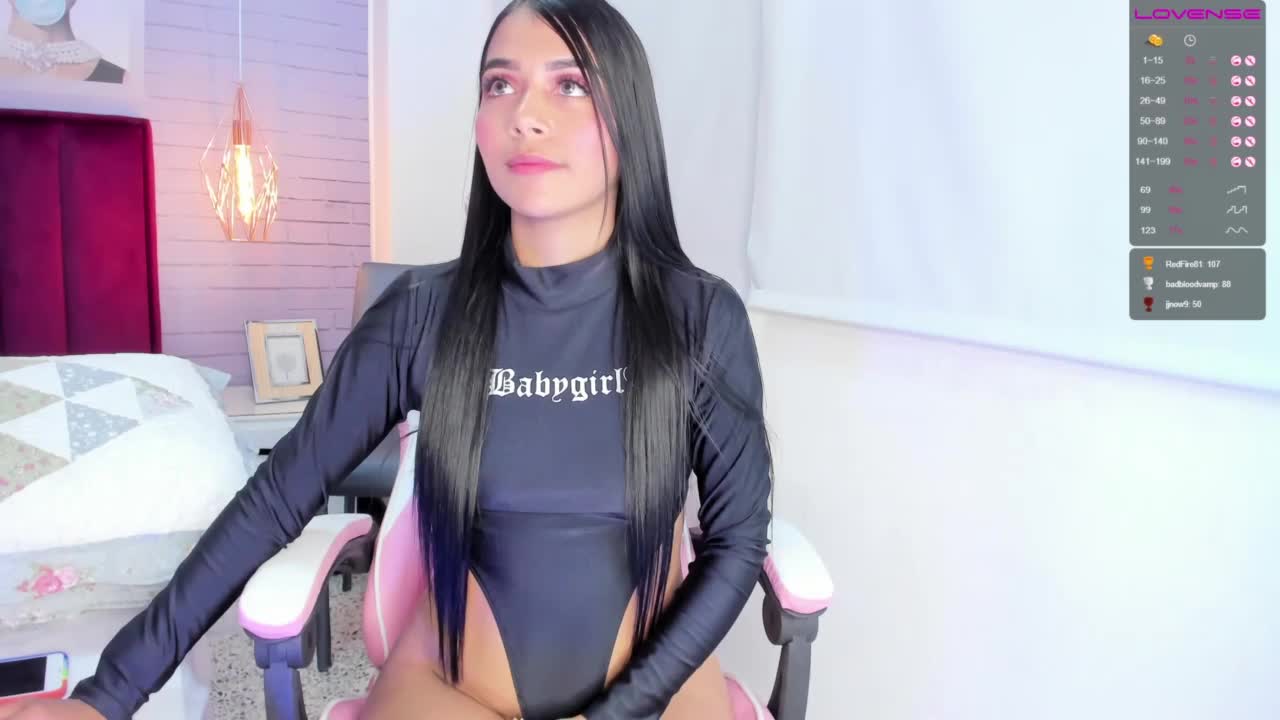 10:10
Kristy Using Nora and Doing Anal Show
Only for Fan Club subscribers
09:51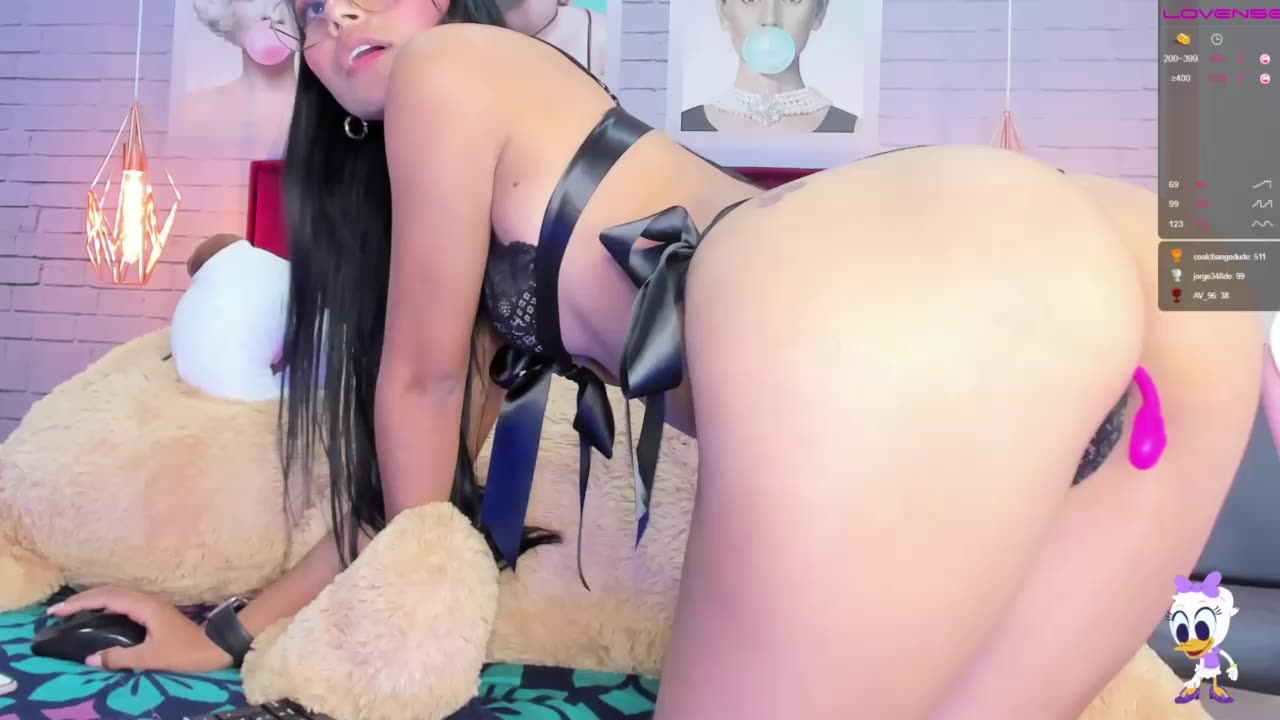 20:21
Spank + Fox Anal Plug + Dildo and C.U.M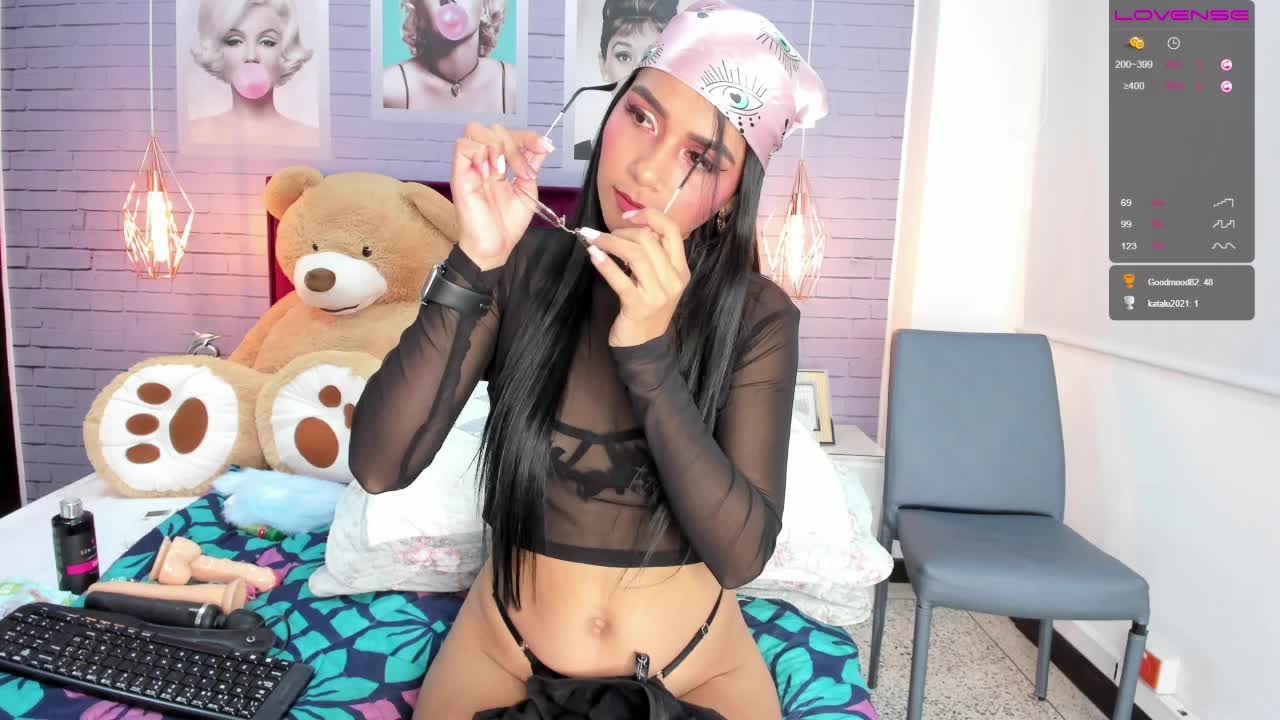 09:51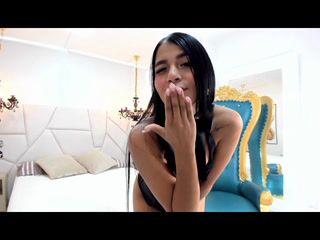 00:34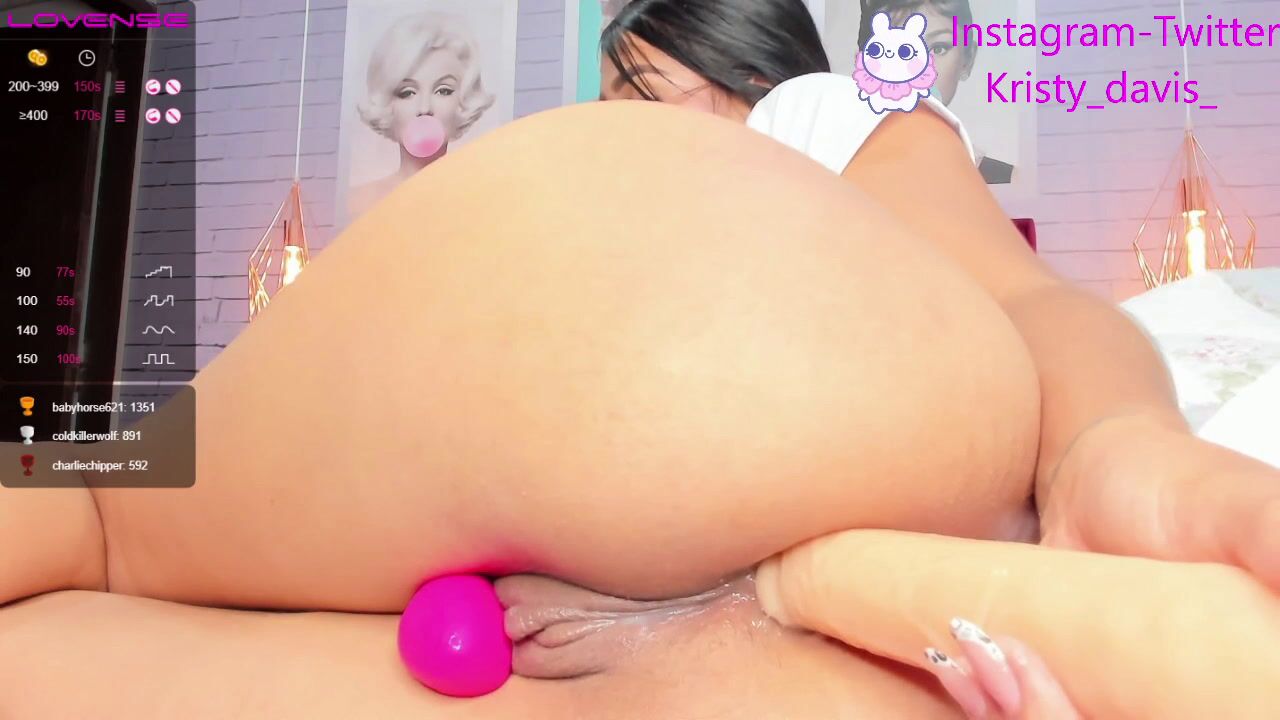 17:33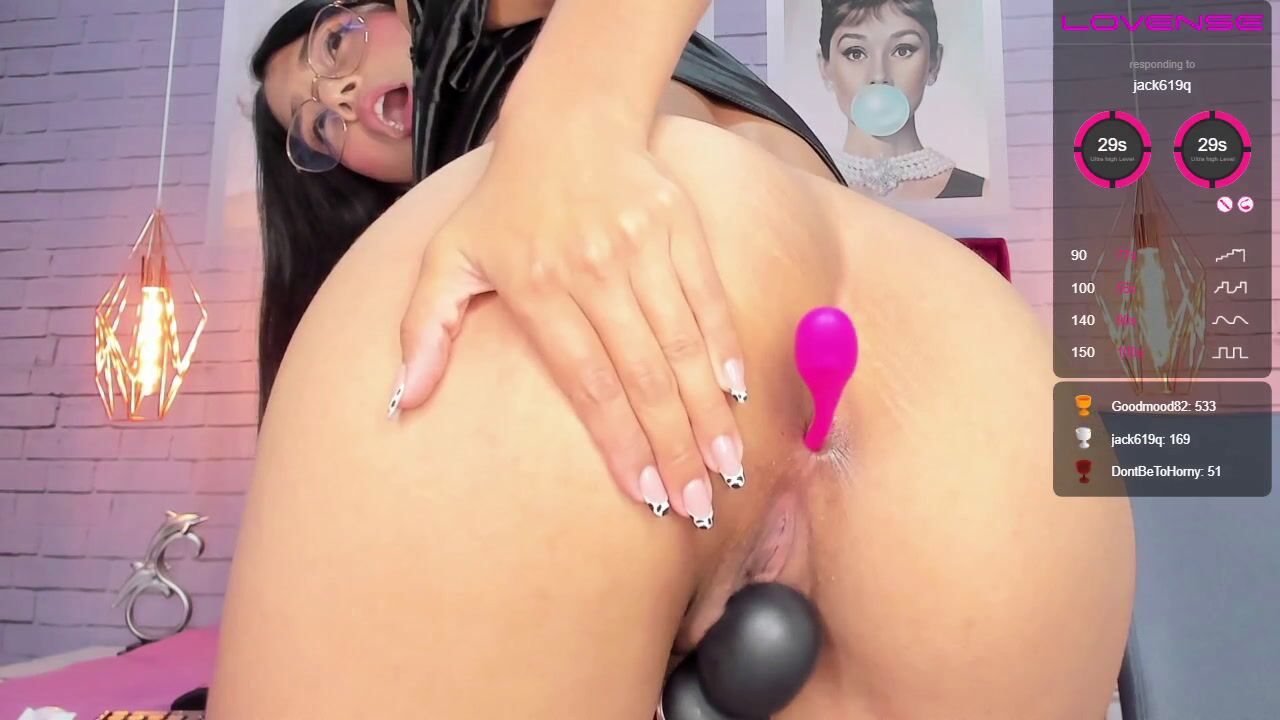 16:55
Only for Fan Club subscribers
00:35
Only for Fan Club subscribers
07:02
Only for Fan Club subscribers
22:20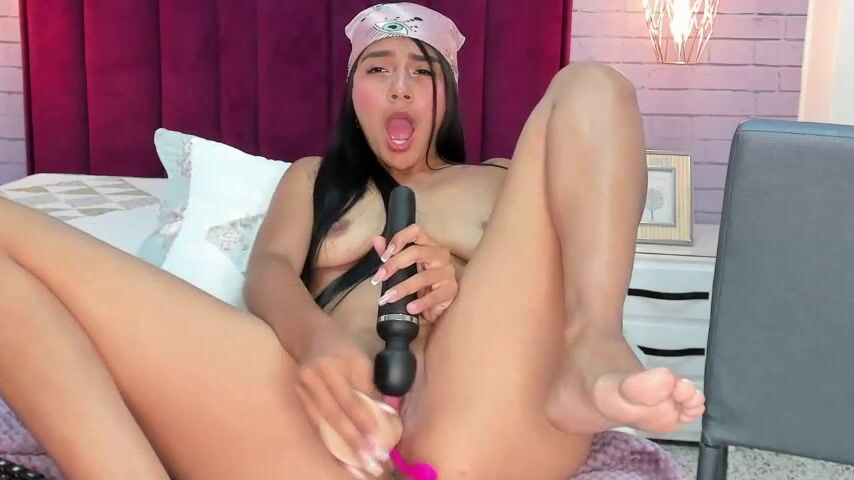 19:56
Only for Fan Club subscribers
06:58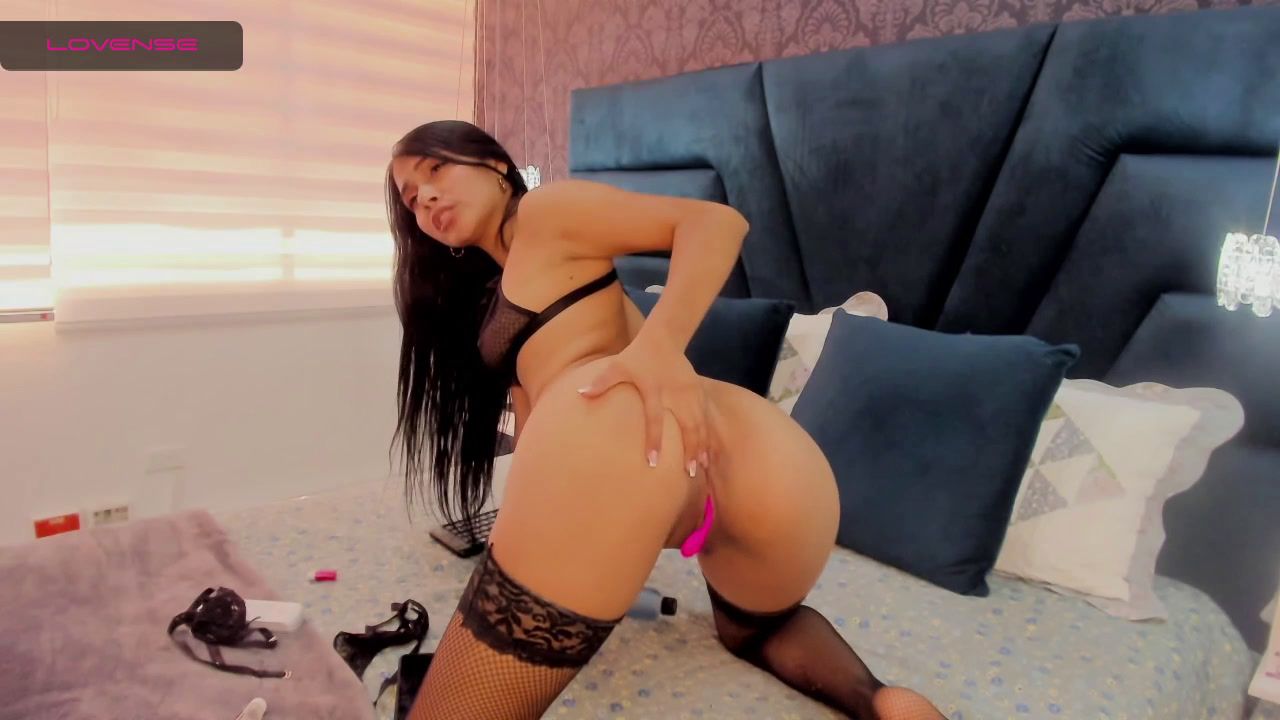 09:50